IAP is a five-year project, building on the information and learning accumulated as we progress, and adapting to local and nationwide developments. These are our current aims (which may change with time):
Gathering information about national services, best practices and developments Scotland-wide, and research into prevention and early and effective intervention that can inform the project. This scoping study was undertaken by CYCJ to 'build a picture' of preventative practice happening in Scotland – and what we can learn at IAP.
Engaging with children, families, communities and practitioners with a focus on one locality in South Lanarkshire. Evaluation theme of engagement to learn from different approaches, set against a backdrop of local lockdowns and local/national restrictions which changed the way we were able to communicate and engage.
Engagement from Year 2 leads to 5-6 tests of change with young people and their communities in South Lanarkshire. These tests are led by young people, exploring issues that are important to their lives and reflect their own experiences. Each test leads to an improvement initiative within South Lanarkshire Council, for example a new programme of learning and development for social workers. Evaluation theme of co-production set against the continued backdrop of the pandemic and the ongoing challenges for adolescent mental health, wellbeing and widening inequalities in Scotland and the UK.
Building on the work of years 1-2, the tests of change with young people and communities have led to insights, ideas and innovations that can improve the lives and circumstances of children and their families in South Lanarkshire. The improvement work within South Lanarkshire Council results in many sustained changes in practice, creating a culture shift towards inclusion and strong relational forms of practice. Importantly, this project has enabled the voice of children, young people, their families and communities to become a regular, and central, part of practice development.
The evaluation will be broadly themed around examining, highlighting and demonstrating long-term changes and system changes.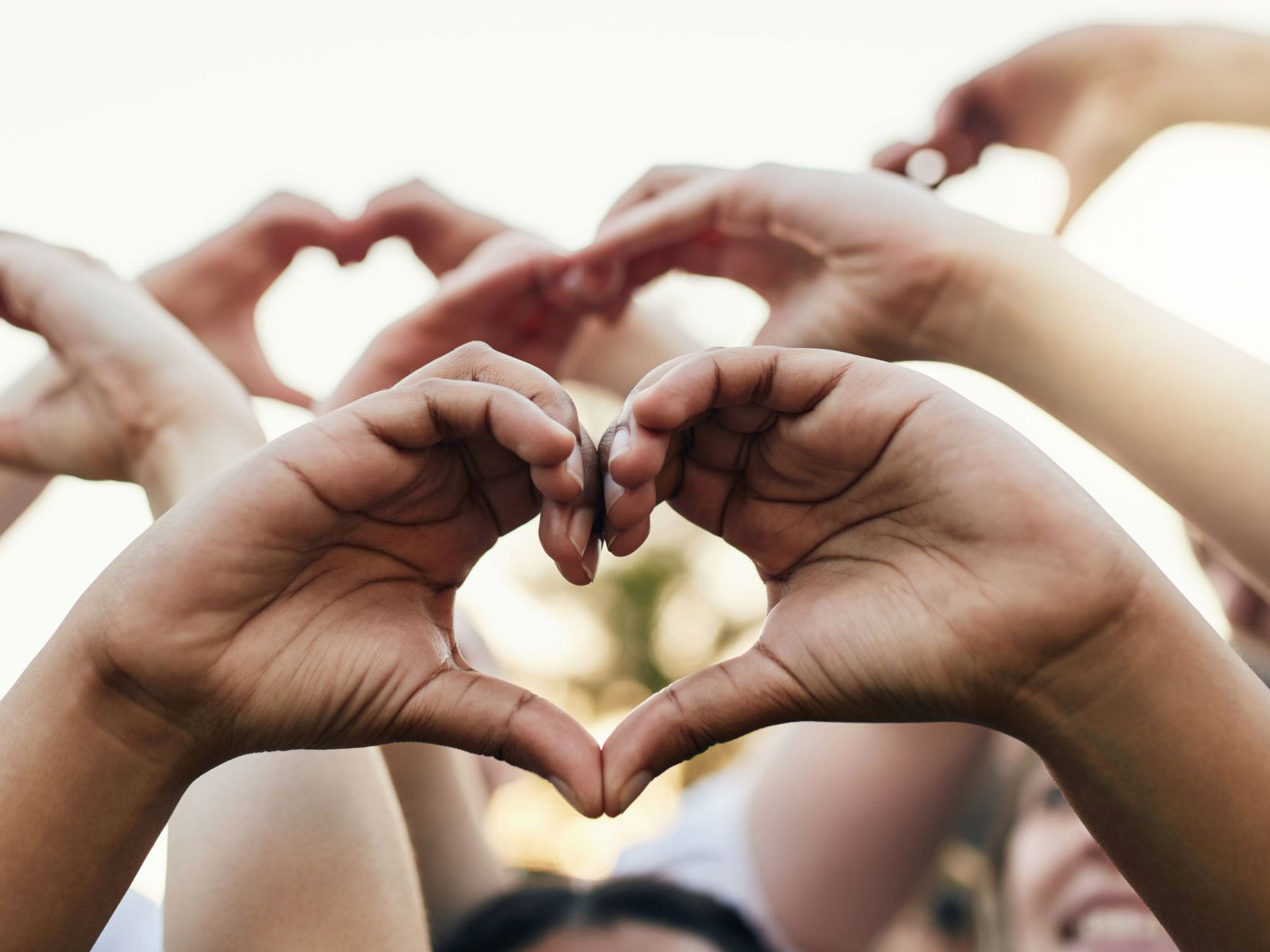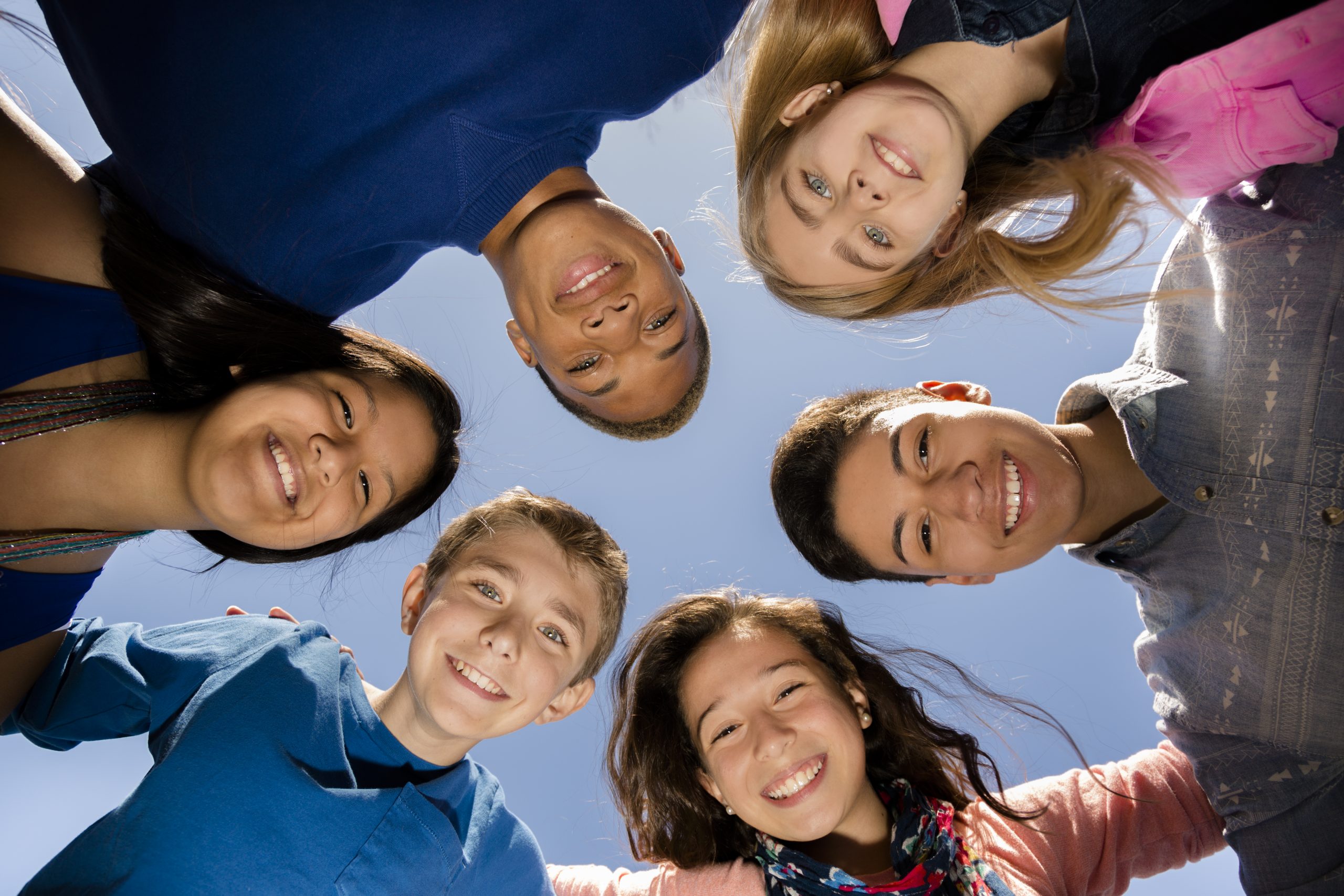 I'm a parent / carer / guardian
It's important that the families of children and young people who are at risk of offending are involved in every step of any preventative process. With IAP, your views will always be consulted, and your suggestions acted on.
We are keen to arrange casual chats or meet ups where you can discuss your child, their needs and how to improve supports for them in a safe and non-judgemental space. Look out for details of these coming soon. In the meantime, please get in touch.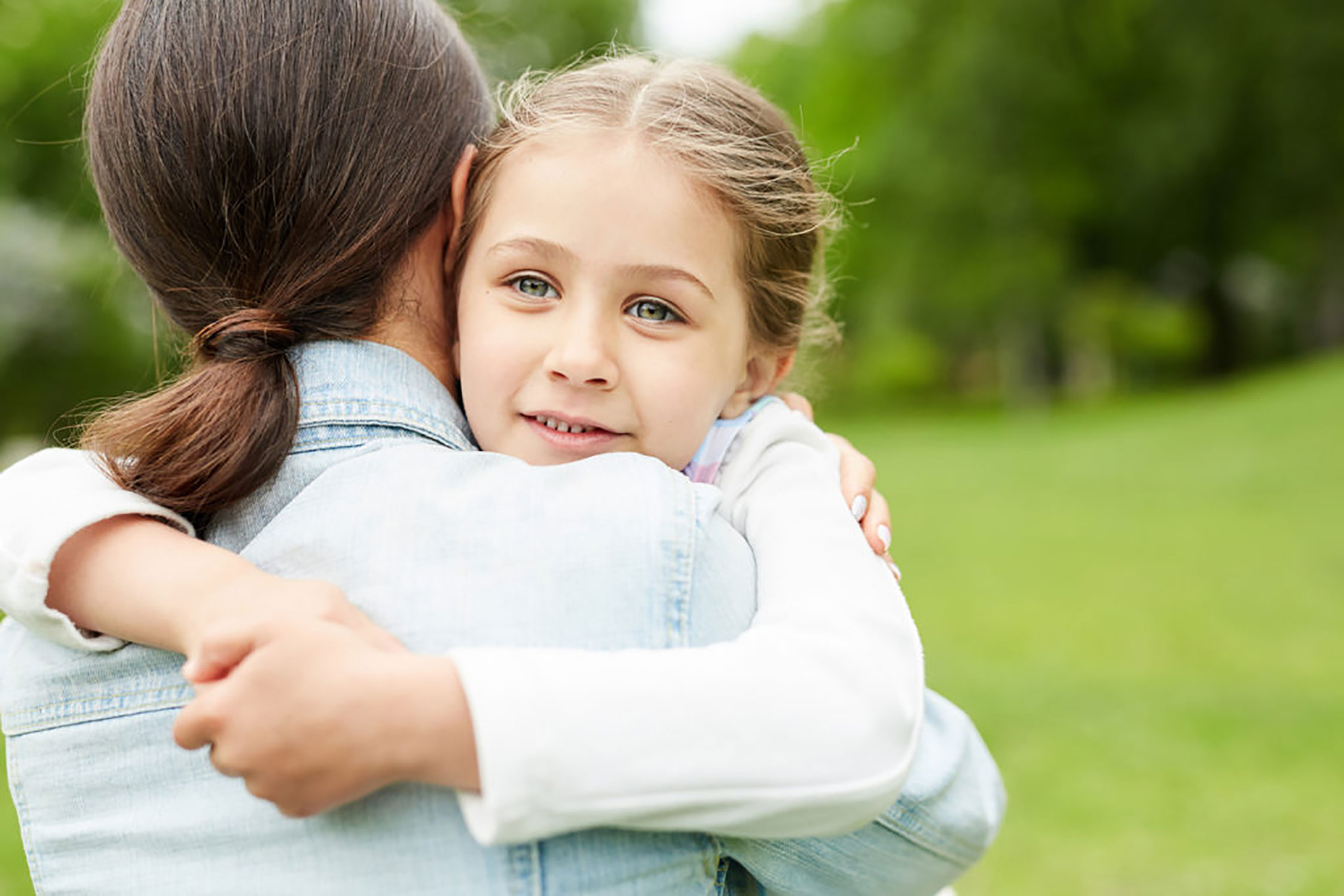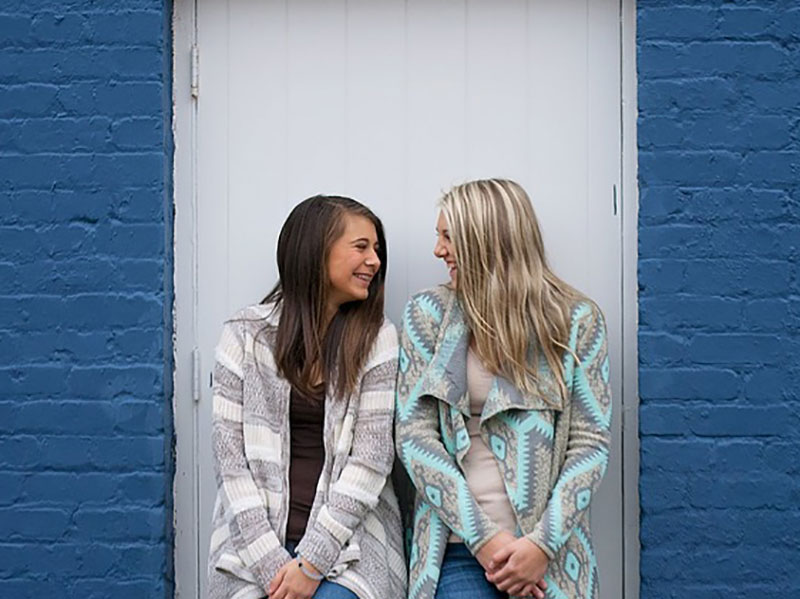 As a child or young person, you may not always feel included in decisions that are about you. At IAP, we want to challenge this. We believe you should be at the centre of every service that affects you and your life. We know you are an expert of experiences within your community. Please get in touch if you have ideas you'd like to talk about.
I work with children/ young people/ families
We aim to provide practitioner support, sharing learning from our research and activities. We hope this will benefit your practice and professional development. Knowledge sharing is important to us. We'd like to bring professionals working in the community together, to share best practice and network. If this is something you'd be interested in, please get in touch.
We also know that community practitioners have great relationships with children, young people and their families. If you support anyone who you think would be interested in being a part of IAP, please get in touch. Our Engagement Coordinator will work in partnership with you and community members to create bespoke engagement opportunities.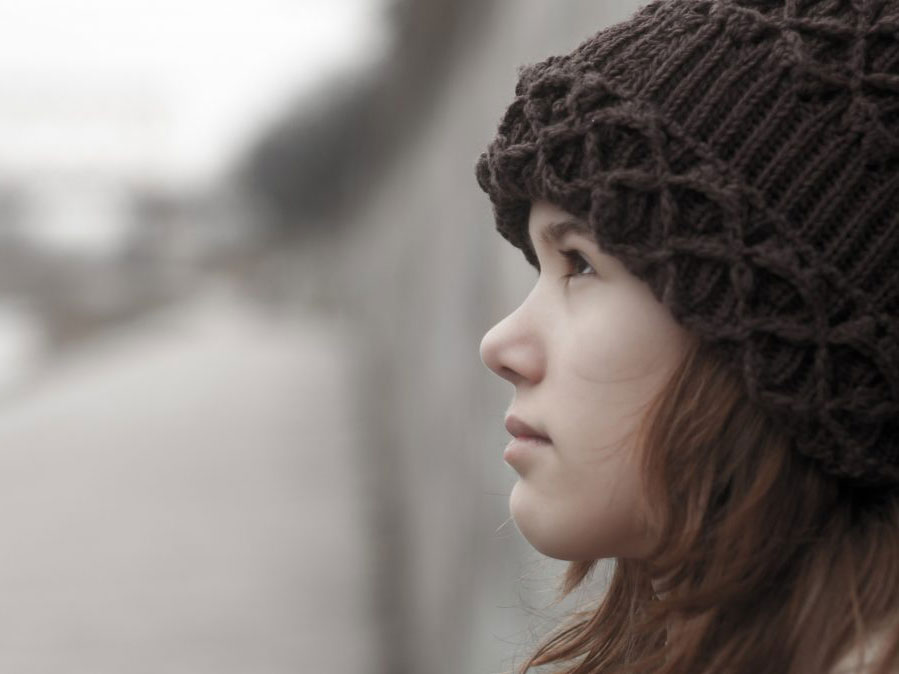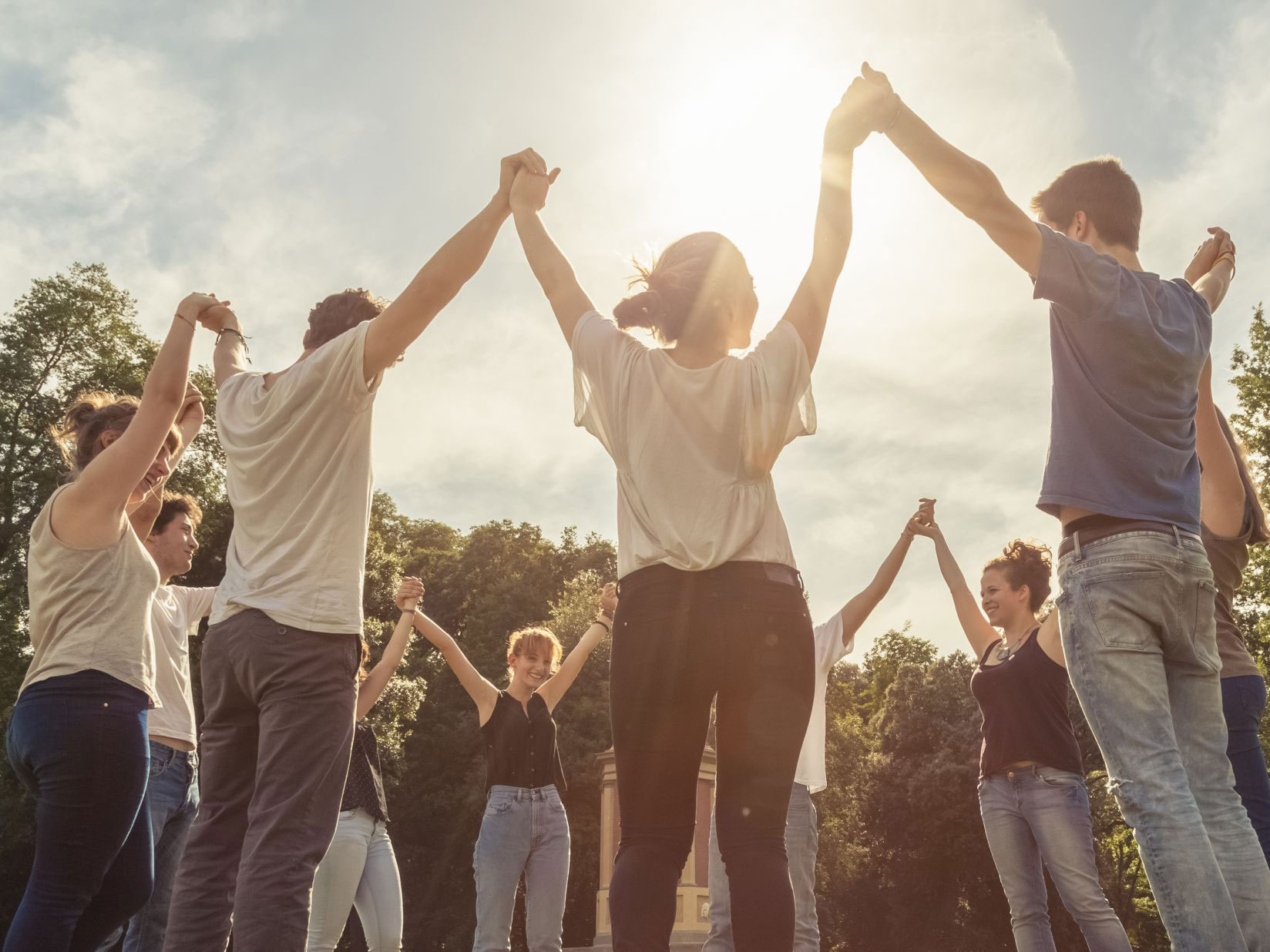 I'm a member of the community
IAP is driven by a community-led approach. We want to hear about what's important to you, what you need in order to feel safe and happy in your local area, and how we can support you and your family.
If you are interested in getting involved in IAP, there are currently opportunities to provide your thoughts and opinions over the phone, video calls or 1:1 outdoors sessions. Alternatively, once restrictions allow, we'll be arranging coffee and chat sessions at community centres. If this is something you might be interested in, please get in touch.