Inclusion as Prevention (IAP). An innovative community-driven project that's aiming to collaboratively shift and re-shape the design and delivery of services for children and young people at risk of offending, and their families.
IAP's commitment is to develop and support truly preventative and inclusive approaches, with a benevolent intention to intervene early against a backdrop of political uncertainty, increasing austerity and rising inequality. We aim to be empowering, inclusive, collaborative and innovative.
IAP is based in Scotland's South Lanarkshire local authority area, currently focusing on Rutherglen and Cambuslang. This five-year project is funded by the National Lottery Community Fund.
Our approach involves shifting from the acute and crisis driven intervention taken when a young person becomes involved in offending. We seek to provide early and inclusive support to young people who are at risk of offending as a means of intervening before negative patterns of behaviour begin.  We're also tackling - and aiming to understand - the root causes of offending.
To ensure the voices of the children and the unique needs of their community drive the re-design of early-stage services, we are combining community engagement with co-production, co-design, and improvement methodologies. We are taking an iterative and collaborative approach, placing those with lived experience and expertise at the centre of everything we do.
IAP's core partners are South Lanarkshire Council, Action for Children, the Children and Young People's Centre for Justice (CYCJ) and Dartington Service Design Lab.
Bringing together the talent and expertise of our core partners, the IAP team are passionate about shaping and delivering change. A steering group representing local third sector organisations, police, social work, health and education gives wider support.
Janet Adams
Project Manager
Janet has over 25 years' experience of working in the third sector and social work services. Currently a team leader in South Lanarkshire child and justice services, she is project manager role for IAP.
Janet is passionate about achieving better outcomes and positive change for children, families and communities, promoting opportunities for those who use and provide services to have meaningful involvement in service design and delivery, creating a future of services that "do with" and "not to".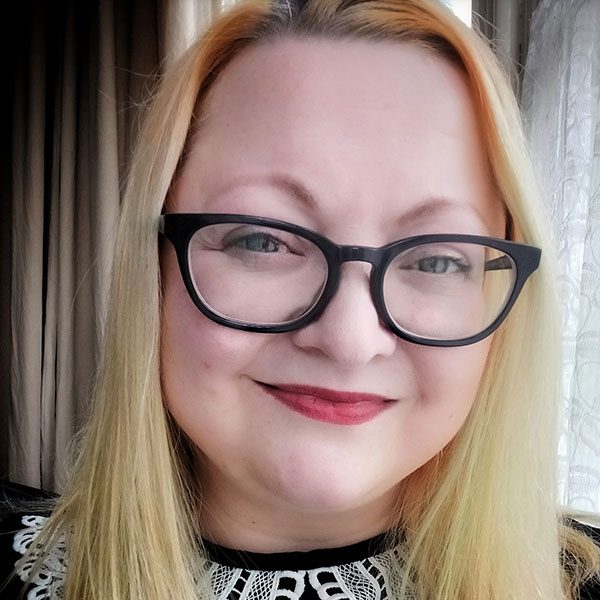 Kristina Moodie
Evaluator
Kristina comes from a background in research for over 25 years, and for the past seven years has been working with the Children and Young People's Centre for Justice (CYCJ), based in the University of Strathclyde.  Her role will be in evaluating the work and impact of Inclusion as Prevention (IAP).
The evaluation of IAP aims to identify and record how this works in practice and how and where these changes become sustainable and lead to system change and service redesign within South Lanarkshire.
Charlotte Morris
Communications Officer
Please contact Charlotte at charlotte.morris@strath.ac.uk with any media/communications queries for IAP.
Charlotte has extensive experience across the communications spectrum, with expertise in public relations, digital media, website management, internal communications, recruitment, publishing and digital media. As lead for CYCJ's communications activity, she manages the centre's digital communications, brand management, media relations and publications. Charlotte also manages events for CYCJ, including the National Youth Justice Conference. She is working with IAP to give communications support and expertise to the project.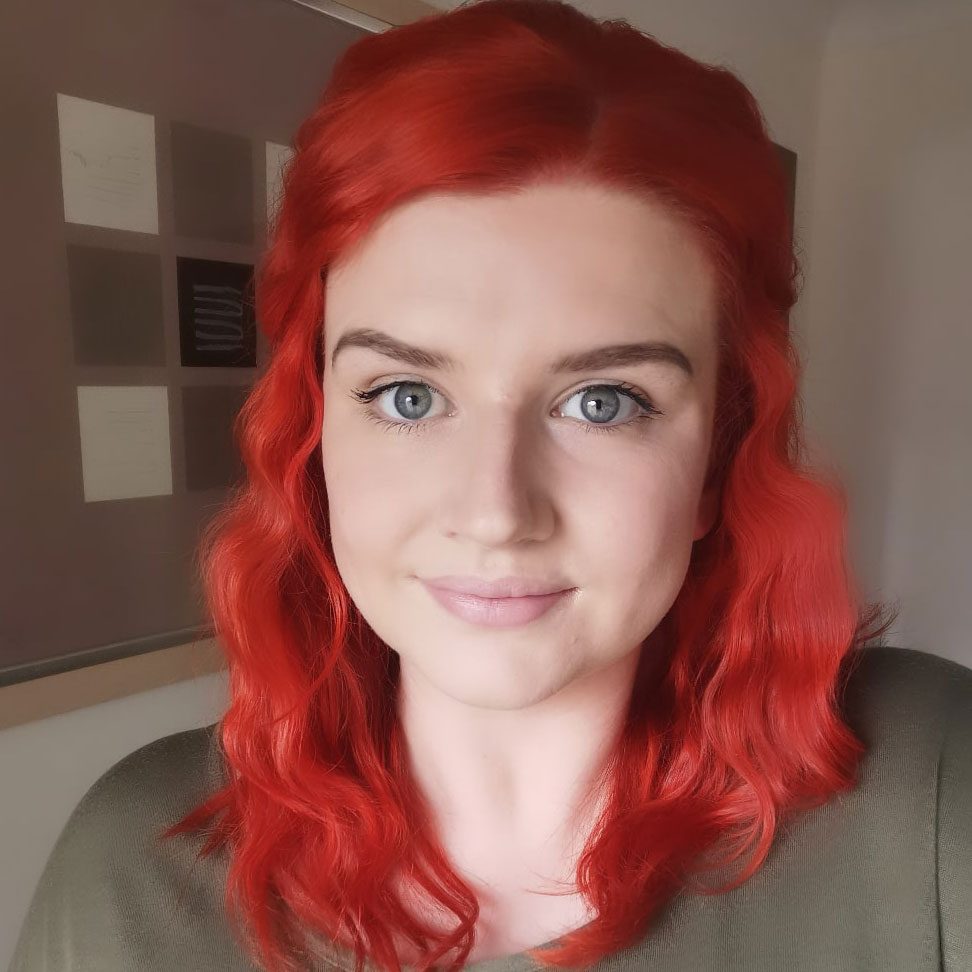 Kiera Irvine
Engagement Coordinator
Kiera has over seven years' experience in the third sector, supporting children, young people and their families. Her passion lies in community engagement with an emphasis on empowering children, young people and their families to have their voices heard, identify their ambitions and achieve their goals.
As Engagement Coordinator, Kiera's role is to build relationships with children, young people and their families in South Lanarkshire, finding out what matters to them and ensuring their views, experiences and ideas are at the heart of IAP shaping and redesigning services to best serve the community.
India Roche
Project Coordinator (Improvement)
India is a Senior Designer at Dartington Service Design Lab. She is serving as Project Coordinator for the Improvement Strand of IAP.  India is passionate about combining participatory design with robust research to take a systems approach to complex problems. She has spent the last three years focussing on children and young people's mental health and wellbeing.
As Improvement Coordinator, India's role is to build activities and engagements that focus on learning and action to enable practitioners and managers to make sustained changes in their practice. Each activity is developed with input from stakeholders, including young people.
Natasha Hessami
Project Researcher (Improvement)
Natasha is a Researcher at Dartington Service Design Lab. She is serving as the Project Researcher for the Improvement strand of IAP. Natasha has a passion for policy and practice that seeks to disrupt causes and perpetuation of inequality. She has a track-record of social justice advocacy work and both quantitative and qualitative research experience.
As Improvement Researcher, Natasha works across activities to ensure partners have the tools and resources to impart change. She also supports India and Catherine-Rose in the development and delivery of Improvement activities.
Kate Tobin
Project Executive (Improvement)
Kate leads Dartington Service Design Lab's work in Scotland, and specialises in service design. She works with organisations who are committed to improving their impact through good design and rapid cycle testing of innovations.
Kate joined the Dartington Social Research Unit in 2009, moved into a Service Design Specialist role in the Lab in 2017, and become Director, Scotland in 2019. Over the last ten years Kate has worked on randomised controlled trials, implementation of evidence-based programmes, place-based reform efforts, epidemiological projects, and supported charities to help improve their impact.
As Improvement Executive, Kate is focused on balancing concrete shifts in resource/spending with incremental changes in practice. She has a focus on wider systems change and works with partners to promote concrete changes in outputs and embed long-term engagement.