Building a community that works for all.
Inclusion as Prevention (IAP). An innovative community-driven project that's aiming to collaboratively shift and re-shape the design and delivery of services for children and young people at risk of offending, and their families.
IAP's commitment is to develop and support truly preventative and inclusive approaches, with a benevolent intention to intervene early against a backdrop of political uncertainty, increasing austerity and rising inequality. We aim to be empowering, inclusive, collaborative and innovative.
IAP is based in Scotland's South Lanarkshire local authority area, currently focusing on Rutherglen and Cambuslang. This five-year project is funded by the National Lottery Community Fund.
Our approach involves shifting from the acute and crisis driven intervention taken when a young person becomes involved in offending. We seek to provide early and inclusive support to young people who are at risk of offending as a means of intervening before negative patterns of behaviour begin.  We're also tackling - and aiming to understand - the root causes of offending.
To ensure the voices of the children and the unique needs of their community drive the re-design of early-stage services, we are combining community engagement with co-production, co-design, and improvement methodologies. We are taking an iterative and collaborative approach, placing those with lived experience and expertise at the centre of everything we do.
IAP's core partners are South Lanarkshire Council, Action for Children, The Children and Young People's Centre for Justice (CYCJ) and Dartington Service Design Lab.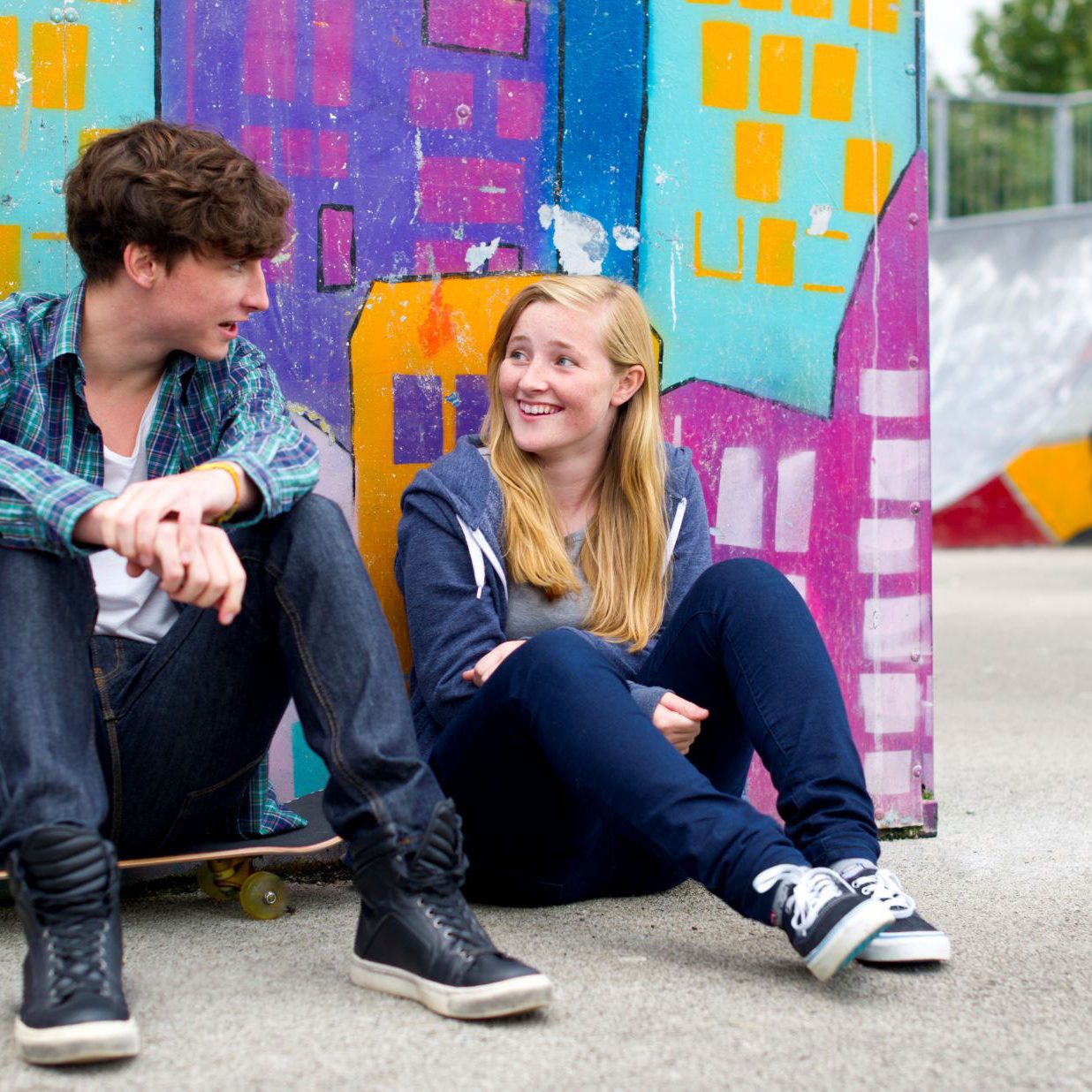 Here's where you'll find all resources related to this project, including reports, studies and info sheets. Want to add something? Please get in touch.
Share your story - and help others.
Maybe you're musing on something, have an idea to share, or have experience of the criminal justice/care systems and are keen to help others in a similar situation. Tell us about it. Via blog, artwork, a short film… we want to hear from you.